Pharmacognosy B.PHARMACY & M. PHARMACY PROJECTS TOPICS
Effect of Natural Product Clove Bud Oil on Pathogenic Pseudomonas aeruginosa Virulence and Host Response
Phytochemical And Anti-Inflammatory Studies On The Hexane Extract Of The Stem Bark Of Steganotaenia Araliacea Hoschts (Apiaceae)
Phytochemical And Inhibition Studies Of Garcinia Kola Heckel (Guttiferae) Seed Extracts On Some Key Enzymes Involved With Diabetes
Phytochemical And Biological Studies On The Seeds Of Jatropha Curcas Linn. (Euphorbiaceae) –
Phytochemical And Anti Bacterial Studies On The Stem Bark Of Lannea Barteri. (Oliv.) Engl. (Anacardiaceae)
Pharmacognostic And Pro-Fertility Evaluations Of Dracaena Arborea (Willd) Linn. (Dracaenaceae) –
Pharmacognostic And Antimicrobial Studies On The Stem-Bark Of Ficus Kamerunensis Warb. (Moraceae)
Pharmacognostic And Antibacterial Studies Of The Leaf Extracts Of Swartzia Madagascariensis Desv (Fabaceae)
Pharmacognosy  M. PHARMACY PROJECT TOPICS
Pharmacognostic And Antibacterial Studies Of Acacia Sieberiana Var Woodii (Fabaceae) Stem Bark –
Antimicrobial Property Of The Hexane Extract From The Pods Of Acacia Nilotica(L.) Del.
Phytochemical And Antimalarial Studies Of The Leaves Of Uvaria Chamae P.Beauv. (Annonaceae) –
Development And Validation Of Spectrophotometric Methods For The Determination Of Risperidone In Pure And Tablet Dosage Forms
Spectrophotometric Determination And Stability Studies Of Artemether In Artemether-Lumefantrine Suspensions Marketed In our Country, Nigeria
Phytochemical Studies And Effect Of Methanol Leaf Extract Of Leptadenia Hastata (Pers.) Decne (Asclepiadaceae) On Acetic Acid Induced Writhes In Mice And Venom Of Echis Ocellatus –
Phytochemical And Antimicrobial Studies On The Stem-Bark Of Commiphora Mollis (Oliv. ) Engl. (Burseracaea)
Phytochemical And Antimicrobial Studies Of Spermacoce Verticillata (Rubiaceae)
Comparative Evaluation Of The Ascorbic Acid Content Of Mineral Ascorbate And Ascorbic Acid Tablets Marketed In our Country
Pharmacognosy B.PHARMACY PROJECT TOPICS
Extraction, Formulation and Pharmacological evaluation of an Anti Microbial Cream Alexeyena Varghese
Pregnancy complications and role of life style modifications in a woman with Poly Cystic Ovary Syndrome (Pcos) Remya Reghu
Development and Validation of quantitative methods for the estimation of a drug in a dosage form Aneesh T. P.
Design, Synthesis and biological evaluation of Indole-3-Carbinol Sathianarayanan S.
Phytochemical, Pharmacological analysis and formulative study of aqueous extracts of dried galls of Quercus Infectoria Deepa T. Vasudevan
Study for assessment of knowledge , compliance and behavior of diabetes patients Meenu Vijayan
Preparation and evaluation of extended Release tablets Vidya Viswanad
Development and evaluationof Gastro- Retentive Floating Tablet(GRFT) of Rantidine Hydrochloride Swati Gupta
Role of Pharmacists in communication gap between Physician and Patient Leena Thomas
Study of dental problems in diabetic patients and their therapeutic management Naveen Kumar Panicker
Spasmolytic effect of (-) carvone on Isolated Vascular and Non-Vascular superfused smooth muscle preparations Mohamed Shabi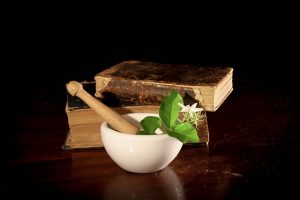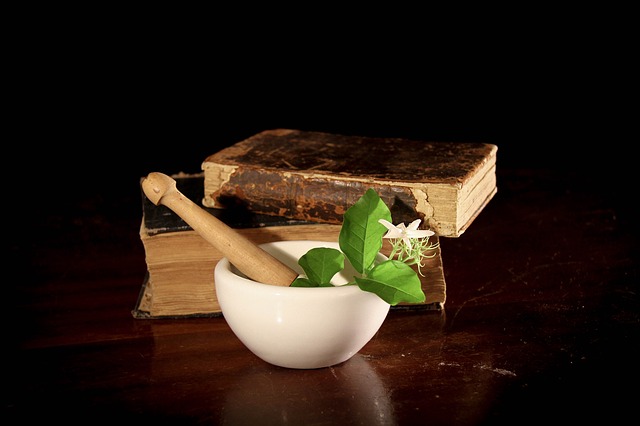 Human RBC Membrane stabilization study using Anti – inflammatory drug by In-vitro method Jipnomon Joseph
Evaluation of Antimicrobial Activity of Aqueous Leaf Extracts of Chrysophyllum cainito R. Aravind
Study on complication of Gestational Diabetes and its management in a tertiary care teaching hospital Roshni P. R.
Comparative study of different species of Tulasi for larvicidal activity Rahul R.
Formulation, evaluation and In-Vitro activity of Gel loaded with Quinex Moringa Litha Thomas
Anti oxidant Activity of chromene compounds and their microwave synthesis