Reference formatting  when you cite references in research article different publishers will follow the different guidelines according to their society rules. When writing a thesis for any piece of work you need to refer and your text material  produced by other people. This procedure is called citing or quoting references. References need to be cited in two different places.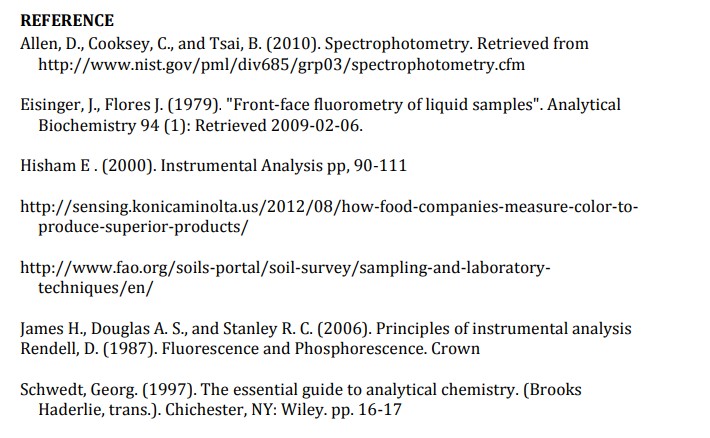 At a point at which a document is referred to in the text of the work.

In the list at the end of the work the bibliography other reference section
Let us discuss some general views on this.
Article Reference Formating
You put a superscript number after where you want to reference. I mean you can put a superscript number one after a statement.
You always need to put the reference after punctuation. For example if there is a comma and then the citation number.. If you have two citations for the same comment we put a comma between the two numbers separated by a space.
If you have more than two citations we put in the range of numbers separated by dash again after the punctuation point.
Author's the journal title and then the author's names the initials first separated by full stops and the last author is has the word and before him then you need to give the journal name appreciated appropriately and those abbreviations are available on the right side.
The year should be mentioned and insert a comma then give the volume in bold. Give issue number and then the first page number and then as a full stop.
Book Reference Formating
If its a Book reference you need to give the author's names with and before the last author you've got the book title in italics. Then the publisher name. If there's more than if this was more than the first edition we put in the Edition number. The publication site then the year of publication and all of that information is on the inside of a book cover.Book section reference and the page numbers at the end the rest of the format is the same so here we have the author who's written a section in the book title we've got the book editors preceded by the words EDS heads had the publication year and strictly speaking this reference should also have the publication city and the publishers.