List of Pharmaceutical companies in Baddi
The country is seeing major development in the pharmaceutical industry in India. Here are List of Pharmaceutical companies in Baddi – Himachal Pradesh – North India. Different states and cities are now moving towards providing lands to pharmaceutical players in their localities or regions to boost "Medical Tourism" in their area. In terms of talking about Baddi, it is a region near solan which offers a perfect destination to companies dealing in processing and manufacturing of pharmaceutical products. It can be now considered as a booming medical industry which is capable of serving best pharmaceutical products and medicines to the north and rest of the country. In terms of talking about the investment, the companies are shelling big money amounts to open their plants and setup manufacturing plants in this region. This region may help in creating their influence among other major pharmacy players exists in the industry. The national and international companies from india as well as world are willing to setup their plant in Baddi. In terms of talking about the peripheries of the region, it features a different kind of peace and satisfaction to the workers working there. The region is yet to flourish in a better way.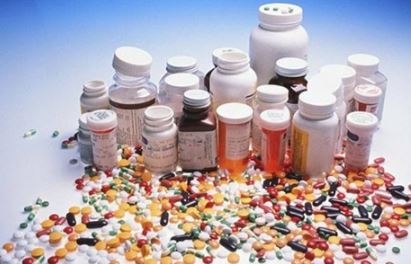 List of Pharmaceutical companies in Baddi
There are various pharmaceutical companies in Baddi which are as follows, you should refer to this lists to get better understanding of companies dealing in pharmacy.
Aarge Formulations

Abott healthcare pvt ltd.

Able Pharma

Magbro Healthcare pvt ltd.

Admac solution

Adley formulations

Atlantic Biotech

Kaizen Pharmaceuticals

Anrose Pharma

Lancer Pharmaceuticals
As Baddi is now growing day by day in terms of flourishing medical industry, the people from another country prefer to come to India to get their best-in class and affordable treatment without any botheration. This will offer them a good chance to get good quality of consultation and doctor to cure the diseases in a better way.
The pharmaceutical companies are setting large scale units and plants to manufacture large number of pharmaceutical products such as medicines, tools etc. The influential region of Baddi helps companies to reach out to more audience to increase their sales profit and margins. The companies are following very effective strategy and expertise policy to earn in a good manner. The earnings in this industry is more influential in terms of providing materials and services.