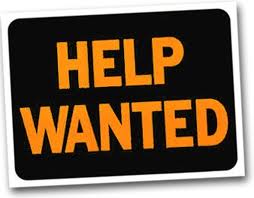 Opportunity for Website Designing
Anyone who is ready to dedicate at least 4 hrs regularly for maintaining this website can contact us on an urgent basis.
Requirements:
1. Should be able to work for Pharmawiki content
2. Knowledge of Photoshop, Dreamweaver, WordPress is desirable (NOT MUST!!!)
3. Creative and enthusiastic to provide ideas for improving reader base.
4. Willing to share knowledge with us.
Remuneration: Not a constraint if the person is ready to commit for at least two months and share his/her expertise with us.
Note: Kindly refer this job to your friends