PHARMACEUTICAL COMPANIES IN CHENNAI
Pharmaceutical companies are those industries which are permitted to flourish, discover and market indispensable drugs. These kinds of consortiums are approved and licensed by the central government to carry out the production of essential pharmaceutical drugs for various medicinal purposes. Pharmaceutical consortiums usually connect with genetic or brand medications or medical devices and intents to cure patients by providing vaccines or by alleviating the symptoms.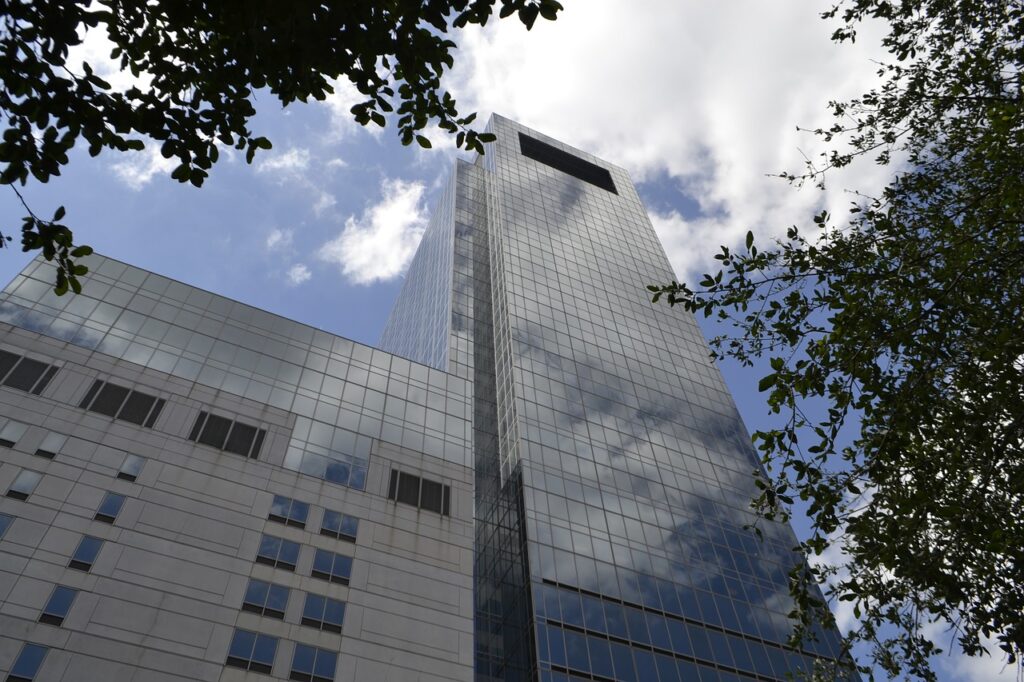 These companies are supposed to update every bit of their details by the government and are restricted to a variety of laws, regulations, grants, etc. The first Pharmaceutical estate was erected in Tamil Nadu in the early 1980s and was stamped to approval by the central government in the expectation to promote and advance pharma sector in the country.
However, the pharmaceutical sector in Tamil Nadu is ascending gradually and is growing to become a very favourable port of call for pharmaceutical and cosmetic products. The state is also the exports a notable amount of the medicines to various countries like the US, UK and various African continents. Lately, the pharmaceuticals companies have been in the news. The state which was considered to sustain its position as the major pharma product manufacturing stations is losing out to its neighbouring states. However, it is reported aiming to sketch new manufacturing policies to attract the industry. Amid the outbreak of this treacherous coronavirus disease, the Tamil Nadu state government has also put out its statement promising to set up an Active Pharmaceutical Ingredients Park, with a prior investment of INR 770 crore.  The government has also assured to layout INR 3280 crore to all those suffering from this vicious virus.
There are a lot of pharmaceuticals companies in Chennai, for example:
Sidhu Pharma:
This is supposed to be the best API based consortium in Chennai
Fourrts Laboratories Pvt. Ltd:
Founded in 1977, Fourrts, oathed to deliver quality health care services
The Madras Pharmaceuticals:
Established in 1979, it started off with the aim of manufacturing and trading quality             pharmaceutical drugs and other essential medicines
Zota Pharmaceuticals Pvt. Ltd:
They are one of the emerging and most rapidly developing pharmaceutical consortiums with admitting capabilities in the field of product marketing, research, innovation and marketing.
TECHBIO SOLUTIONS
T. PRASATH
Booth No – F21
Address – A1 Deju Plaza, 2 South Avenue Srinagar Colony, Saidapet, Chennai, Tamilnadu- 600015
Country – India
Tel – 044 4201 9975
Email – [email protected]
Website – www.techbio.in
AGARAM INDUSTRIES
BHARATHWAJ S
Booth No – G38
Address – 73 Nelson Road, Aminjikarai, Chennai, Tamil Nadu- 600029
Country – India
Tel – 044 2374 1413
Email – [email protected]
Website – www.agaramindia.com
ELGI EQUIPMENTS LIMITED
BALAMURUGAN KALAIMANI
Booth No – C46
Address – ELGI Industrial Complex, Trichy Road, Singanallur, Coimbatore, Chennai- 641005
Country – India
Tel – 0422 2589373
Fax – 0422 2573697
Email – [email protected]
Website – www.elgi.com
SPINCO BIOTECH PVT. LTD.
J. S. RANI
Booth No – F28
Address – Spinco Towers 81-84, Perungudi Industrial Estate, Chennai, Tamil Nadu- 600096
Country – India
Tel – 91-44-45678971
Email – [email protected]
Website – www.spincotech.com