Google has redefined the way we use the internet. It has also simplified the way we search for scientific articles and journals. Thanks to "Google Scholar". Below we try to answer some of the basic questions you may have about using Google Scholar
Q.1) What is Google Scholar?
Google Scholar is Google's search engine exclusively for Students and Research people who search for scientific journals and articles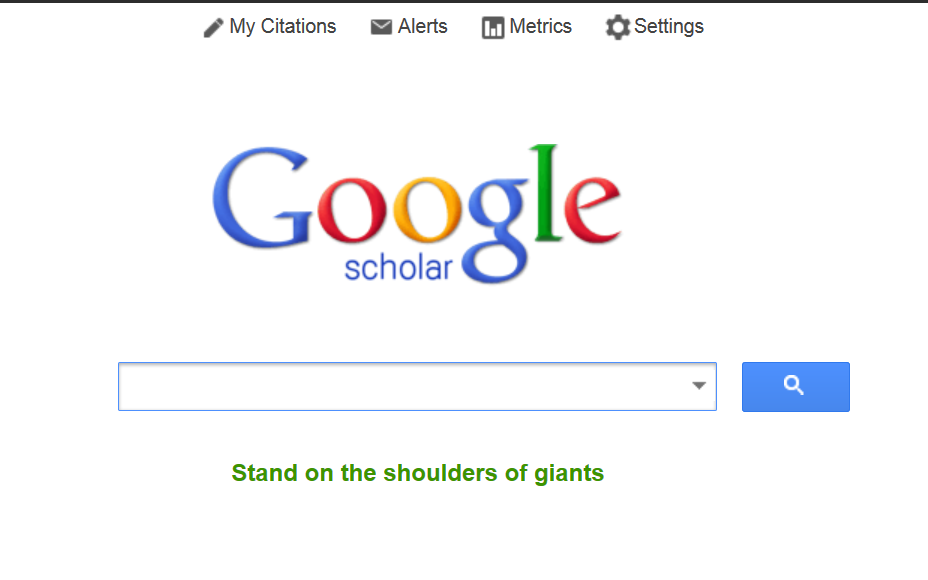 Q.2) Why should i use Google Scholar?
Unlike most other databases (Sciencedirect, Elsevier) which confine themselves to a selected journals, Scholar searches across all the databases and journals. If a article was published it should be on Google Scholar.
Q.3) Is it free?
Yes like all other products of Google, this is a free service Click here Google Scholar
Q.4) Can i download paid articles from Google Scholar?
As earlier said Google is just a search engine. Your ability to download article depends on the subscription you / your college has. Most Universities have integrated Google Scholar and you can directly search and download articles directly from the college website.
Q.5) What about the free articles?
Free/ opensource articles / articles without copyright restrictions can be directly downloaded through Google Scholar.
Q.6) How will this really benefit me?
Google scholar uses the same technology as Google search. So the advantages
You need not remember the EXACT name of the author/ article. Spelling mistakes are allowed and Google corrects you 🙂
Searching for articles is a breeze. (Trust me i have used ScienceDirect , Pubmed, Springer and what not). It is the fastest method.
You can save your searches
Q.7) Does Google Scholar work with EndNote?
Google Scholar works seamlessly with almost all the citation managers including  Zotero , Mendeley, EndNote, Refman etc etc etc. And you can directly import citations into these reference managers/ citation managers.
Excited? Give Google scholar a try at scholar.google.com
You will never want to Go back …
More articles coming up:
1. What is Zotero and how should i use it?
2. Using Zotero and Google Scholar together.
3. How to gather resources for a research article using Zotero?
4. How to format references for my thesis/ article?
More Information about Google Scholar can be found at these resources