TOP 10 PHARMA EDUCATIONAL SITES FOR B-PHARMACY
The field of B- pharmacy is yet to be discovered further as it opts, not by a generous number of students but certainly, it has got a great future. B-pharmacy or Bachelors of Pharmacy is an undergraduate course offered to students in the pharmacy sector. The 2 well-known government agencies or the educational board which provides and regulates pharma education in our country are The All India Council for Technical Education (AICTE) and Pharmacy Council of India (PCI). B-Pharma is a course which one can take up as a career after class 12. It is a 4-year long course, consisting of 8 semesters, (2 semesters in each year).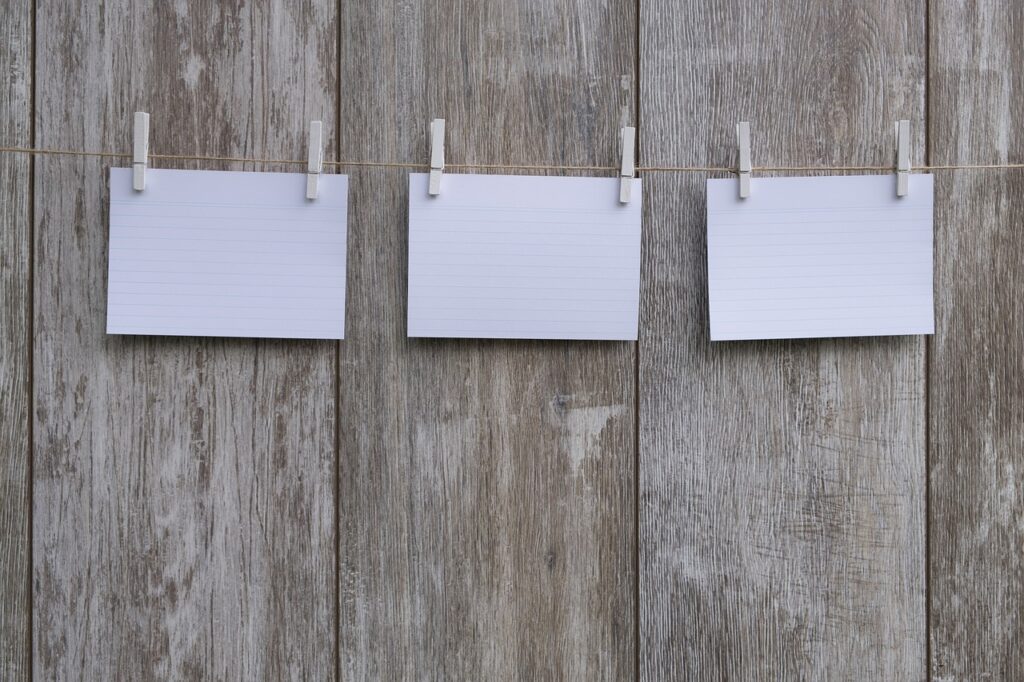 A person with a minimum of 55% – 60% of marks in their 12 boards with PCM, PCB OR PCMB and compulsorily English as their core subjects is eligible to take admission in these courses. The study of B-Pharmacy basically includes the medicines, drugs, their pharmacological actions, formulations, chemical bonding, chemical structures, biochemistry, etc. However, this sudden treacherous COVID 19 pandemic has screwed the dreams of many. The sudden shut in all the ongoing activities has hit hard in everybody's life. The children, in particular, are one of those most vulnerable groups as their futures are yet to be defined and set their goals for the future. However, with the gradual advancement of technology, it is now possible for students to access their classes online. Also in the growing field of pharma education, there are a lot of sites which provide good online courses in this field. The following are to name a few of the pharma educational sites for B- Pharmacy:
This sites provides a complete guide for pharmacy education and also to a number of sub-subjects beneath it like pharmaceutical microbiology, pharmaceutical analysis, and pharmaceutical biotechnology etc. It also provides study materials in the form of notes, provides guides for competitive examinations, important questions from previous year question papers and a lot more to discover.
Pharmacy 180:

PharmaTutor/ Pharmacy Infopedia:

Pharmawiki.in

Drug control (www.drugscontrol.org)

Indian Drug Database (https://data.gov.in/)

A to Z drug information

National Library of Medicine (www.medlineplus.gov)

Open Directory Project (www.mims.com/india)

Govt. website for pharmaceutical-related Information (www.pharmaceuticals.gov.in)

Medical News (www.medscape.com) (www.medicalnewstoday.com)