B Pharm 2nd Year Subjects – Bachelor of Pharmacy Second Year  are included in this article. The Bachelor of Pharmacy course is a four year course and is offered by many universities across the country.The BPharm course as it is known, equips the student to face the highly challenging world of medicines and drugs.
Different universities offer a different combination of subjects. Some universities in the quest to equip their students with the extra edge, have introduced courses like Human Rights and communication skills. 
In the new millennium, good communication skills are definitely a must have for any professional.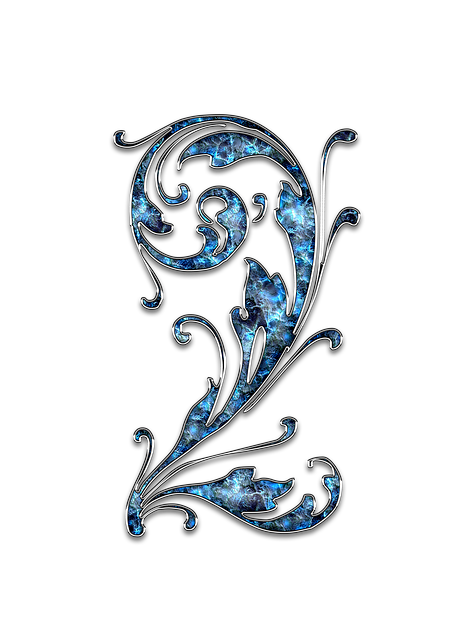 B Pharm 2nd Year Subjects :
A few subjects prescribed by the Council for Technical education are:
-Pharmaceutics
– Preperative Pharmacy
-Organic chemistry
-Hospital and community pharmacy
-Organic chemistry
– Pathophysiology
-Analytical pharmacognosy.
– Pathophysiology.
Along with these subjects, there are colleges that also have included subjects like Environmental science, entrepreneurship,  professional ethics and Human Rights. 
Bachelor of Pharmacy Second Year in Different Universities
The course is divided into theory and practical portions. They are trained how to put their theoretical knowledge to use during the practical sessions.
The Uttar Pradesh university has also introduced new subjects that can be opted for with additional credits. The subjects cater to the need of the hour – cyber security and human values. 
The Rajasthan university has changed with the times and has introduced computer applications in both theory and practical subjects.
Along with the subjects related to the basic course,  emphasis  is laid on personality grooming and life skills needed to survive the tough competition of the profession also.
The pharmacist may also venture out into production of field work depending on his interest. There is a lateral entry as second year for students who are joining after D. Pharm. A post diploma admission. The subsequent course is the same.
The first and the second year of this course is the basics of the subject.  There is also an introduction to the other basic medical sciences so that the pharmacist has a thorough knowledge of the drug metabolism and its effects and side effects on the human body.
Just as a strong foundation supports a strong building, a strong  basic knowledge is the basis of a successful career.
The elementary level of any course is of utmost importance all throughout. Hope you enjoyed reading all about B Pharm 2nd Year Subjects – Bachelor of Pharmacy Second Year .