B Pharmacy Scope in India: There has been much hype created in students in India for getting B Pharmacy degree and thus over the years this stream of education has been a first preference of many aspiring students who want to learn and obtain a degree.  Today we will be looking at what this is all about and how one can make a decent living by completing the B pharmacy degree and the scope and the options associated with this field in short.
Basic criteria
The Bachelor of Pharmacy degree which is popularly termed as B-Pharm in short is a four-year course with annual and semester schemes both available for the students to go through.  In order to get selected and eligible for a student to undergo this course one needs to fulfill certain eligibilities.  It includes passing with at least 50% marks in 10 + 2 or exam equivalent to it especially with biology or biotechnology as being one of the primary subjects when passing out.  The curriculum of B Pharmacy includes Human Anatomy and Physiology, Biochemistry, Pharmaceutical Biotechnology and Pharmaceutical Mathematics and Bio statistics.  Now to this end one can find out different aptitude tests which they can clear out before continuing with this course.  The basic criteria in terms of age are that one must be at least 17 years of age and maximum 23 years while establishing their candidature.
 What is the scope of B pharmacy in India?
Career Scope for B-Pharmacy professionals
When we speak about a career in the pharmaceutical sciences then we are speaking about the ample of amount of opportunities that one could avail.  Hereby we provide some of the options that a pharmacy professional can take note of.
R & D:
This industry is basically based on research and development for the betterment.  M.Pharms and Ph.Ds are one of the best options for research of new drugs, process development, Toxicological Studies and many of the other options to opt for.  It can provide the students with new avenues of research.
Analysis and Testing:
In order to maintain a proper Quality control (QC) and Quality Assurance (QA) analysis and testing is a very highly skilled field to look for after completion of B-Pharma.  The student must be capable of handling sophisticated apparatus and equipment's for this job.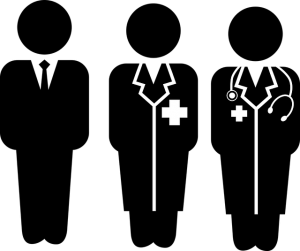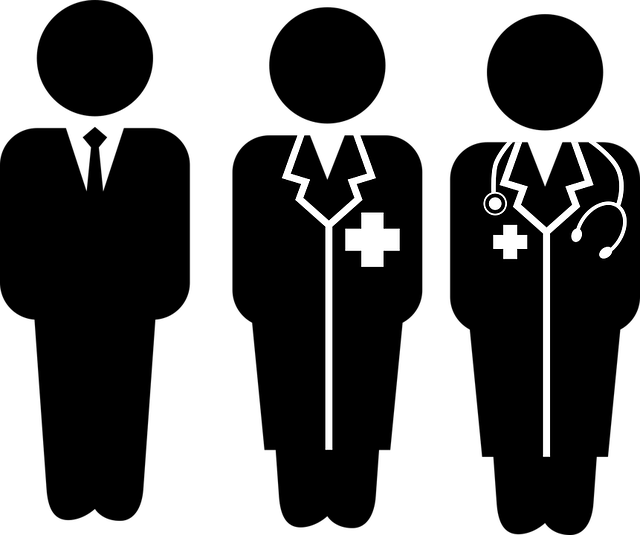 Production and Manufacturing: Production and manufacturing can be another option for the candidates to look out for.  One can start own production unit or work for some other companies in manufacturing of surgical dressings, biotechnological products, medical devices, equipment, veterinary medicine, Ayurvedic/ homeopathic cosmetics, soaps, and the list is endless.
Marketing:
Marketing of pharmaceutical products along with sales can provide students of B pharmacy with lucrative benefits and obviously a good scope to venture into.
Hospitals:
Most of the well-known hospitals have their own pharmacist to take care of the drug department and providing them with right medicine as prescribed by the physicians.  The Pharmacy graduates thus have a very important role to play here and the earning potential is really huge and very much attractive when compared to the other departments available for B pharmacy students.
Regulatory Bodies:
One of the finest options in this business is that of a drug controller, deputy drug controller, drug inspector, and other if the student really has the potential within.  These posts are controlled by FDA, the regulatory body dealing and implementing rules and regulations in related to Drug and Pharmaceutical industry.  These posts can really provide the aspiring student with good opportunity and a handsome earning as a complete outcome.
So the options are there to invade and require proper completion of the B pharmaceutical course.