Choosing Career after D. Pharmacy:Wondering what to do after D. Pharmacy? Undoubtedly it is essential for students to think about their next plan on completion of the pursued course. Likewise, the D. Pharm candidates after diploma in Pharmacy may opt for graduation courses, job prospects or a proprietorship depending on their will. Also, they have a huge career scope in both government and private organizations. One has to choose an option which matches their interest and skills as it will help them to achieve a long-term career goal. Today we are going to provide the careers available for the D. Pharm pass-outs.
Next level courses
Bachelor of Pharmacy, Bachelor of Pharmacy in Pharmacology or Bachelor of Ayurvedic Pharmacy.

One can go for Diploma in Manufacturing / Production or Doctor of Pharmacy. If you like to contribute to a hospital then you need to earn the qualification of 'Doctor of Pharmacy'.

Courses are available in specialized fields such as Pharmaceutics, Pharmaceutical Analysis, Pharmacy Practice, Cardiovascular Pharmacy, Pharmaceutical Chemistry, Infectious Disease Pharmacy, Oncology Pharmacy, Pharmacotherapy Pharmacy, and Nuclear Pharmacy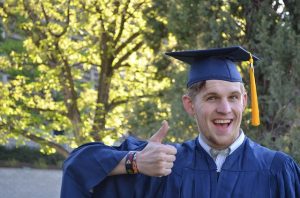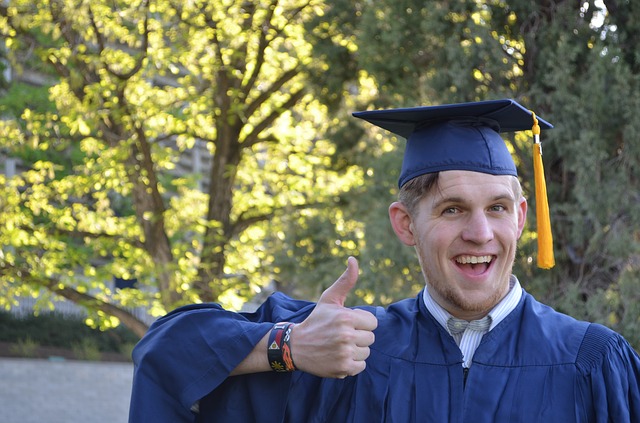 Private Sector Jobs
Regarding the job prospects after obtaining degree or diploma in pharmacy, you can apply in pharmaceutical companies. In the country, there are a lot of companies in the pharmaceutical sector which provides job opportunities to the D. Pharm candidates. The work opportunities in the private firms are as follows:
Medical Transcriptionist

Technical supervisor

Chemist / Pharmacist

Quality analyst

Medical representatives

Production executive

Scientific Officer.
Government Sector Jobs
Apart from the private sector companies, there are also many government companies offering jobs to the diploma holders in Pharmacy. You can apply for pharmacist post in hospitals, start working in the government department, work in research and development team, and work in the teaching field.
Government sector companies in various parts of the country are
Indian Drugs & Pharmaceuticals Ltd

Projects & Development India Ltd

Rajasthan Drugs & Pharmaceuticals Ltd

Bengal Chemicals & Pharmaceuticals Ltd

Hindustan Antibiotics Ltd

Hindustan Fluorocarbons Limited

Indian Medicines & Pharmaceutical Corporation Ltd

Karnataka Antibiotics & Pharmaceuticals Ltd

Orissa Drugs & Chemicals Ltd

Bharat Immunologicals & Biologicals Corporation Ltd
Foreign countries provide a good scope in various Chemicals and Pharmaceutical companies. One may expect much higher pay scale compared to India on securing a job abroad.  The candidates become a registered pharmacist. One may set up pharmacy/chemists and druggists shop after registering with the state Pharmacy Council to stock, sell and dispense medicines according to doctor's prescription.
The bottom-line is that it all depends on your stream of interest if you want to work in the Industry or go for 'Bachelors course'. It is advisable to do full research before the next step. It's your future; it's all in your hands.