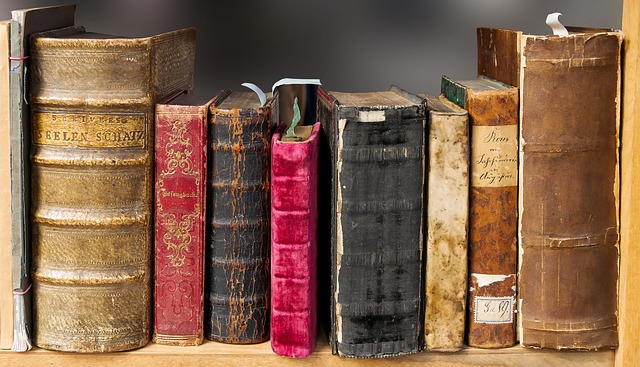 Hello readers today we are providing the list of books that are needed for the Pharmacy second year students. Are you just tried in search of finding the Second year Pharmacy books then you are up to the right place. We will provide you the correct information here and you can know all the information that you want about the books for 2nd year of pharmacy I mean 3rd and 4th semester of B pharmacy here. In the second year course of the Pharmacy students, there are two semesters. A semester is a 6 months course and the year is divided into two semesters. Students will have the books and syllabus to be followed for a particular semester in the year.
Do you know What are the subjects of B.Pharma third semester? B.pharmacy  third semester subjects are Pharamaceutics, Pharamaceutical inorganic chemistry,physics.computer programming mathematics and graphics,mathematics and statistics then your having four lab
Pharmaceutics Second year books list
The Science And Practice Of Pharmacy
Remington
1 Theory & Practice Of
Industrial Pharmacy
L. Lachman,
Herbert
A.Lieberman & J.
Kanig
3rd, 1987 Lea & Febiger,
Philadelphia
2 Pharmaceutical Dosage
Form: Dispersed Systems
(Vol.1 &2 )
Herbert A.
Lieberman, Martin
A.Rieger,G.S.Bank
er
2nd, 1993 Marcel Dekker Inc.
3 Modern Pharmaceutics Gilbert S.Banker,
C.T. Rhodes
2nd, 1990 Marcel Dekker Inc.
4 Cooper & Gunn's
Dispensing For
Pharmaceutical Students
Revised By
S.J.Carter
12th, 1987 Cbs Publishers &
Distributers
5 Pharmaceutics: The
Science Of Dosage Form
Design
Michael E.Aulton 2nd , 1998 Churchill-Livingstone
Preperative Pharmacy
Second year b-Pharm Organic chemistry Text boks
Adv.Org. Chemistry
Carey 4th Edition,
2000
Plenum Press NY
2 Organic Chemistry
Morrison, R. T 6 th Edition,
2006
Pearson Education
3 Organic Chemistry
Finar 6 th Edition,
1973
Longman Group Ltd
4 Organic Reaction
Mechanism
M. Gomer
Gallego
2004 Springer Privt. Ltd.
5 Organometalics Elschenbroich 3 rd , 2005 Willey-VCH Verlag & Co.
6 Lehninger:
Principles of
Biochemistry.
David Nelson,
Michael Cox
4th Edition,
2005
W. H. Freeman and Company, New
Y
Hospital and community pharmacy
-Organic chemistry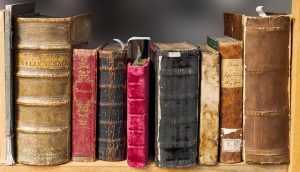 PHARMACEUTICAL CHEMISTRY Anu Chaudhary
 Pathophysiology Reference Text Books for B Pharmacy Second Year Students
ANATOMY, PHYSIOLOGY AND PATHO PHYSIOLOGY -I Dvivedi & Dvivedi
The Pharmacological Basis of Therapeutics Goodman and Gilman,
 Textbook Of Medical Laboratory Technology
Praful B. Godkar 2nd 2006 Bhalani Publishing House,
Mumbai
 A Textbook Of Practical Physiology
V.G. Ranade,
P.N. Joshi And
Shalini Pradhan
3rd 1982 P.V.G. Prakashan, P
Analytical pharmacognosy.
PHARMACOGNOSY & PHYTOCHEMISTRY
Pharmacognosy
Khandelwal