What is Clinical pharmacy?
Clinical pharmacy comprises a set of functions that promote the safe, effective and economic use of medicines for
individual patients.
• The emergence of clinical pharmacy has allowed pharmacists to shift from a product-oriented role towards direct engagement with patients and the problems they encounter
with medicines.
• The practice of clinical pharmacy is generally an essential component of pharmaceutical care.
Explain Pharmaceutical Care & its key elements?
Pharmaceutical care is a co-operative, patient-centred system for achieving specific and positive patient outcomes from the responsible provision of medicines.
The three key elements of the care process are patient assessment, determining the care plan and evaluating the outcome.The ability to consult with patients is a key process in the delivery of pharmaceutical care and requires regular review and development regardless
of experience.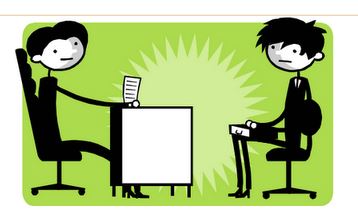 Why clinical pharmacy is incorporated?
The clinical pharmacy process has been incorporated into a professional development framework that can be used to enhance skills and knowledge.
Mnemonics used in the pharmacy consultation process
WWHAM
Who is it for?
What are the symptoms?
How long has it been going on?
Action taken?
Medicines taken?
AS METTHOD
Age of the patient?
Self or for someone else?
Medicines being taken?
Exactly what do you mean (by the symptom)?
Time and duration of the symptom
Taken any action (medicine or seen the doctor)?
History of any disease?
Other symptoms?
Doing anything to alleviate or worsen the symptom?
ENCORE
Evaluate the symptom, its onset, recurrence and duration.
No medication is always an option.
Care when dealing with specific patient groups, notably the elderly, the young, nursing mothers, pregnant women, those receiving specific medication such as methotrexate and anticoagulants, and those with particular disease, for example, renal impairment.
Observe the patient for signs of systemic disturbance and ask about presence of fever, loss of weight and any accompanying physiological disturbance.
Refer when in doubt.
Explain any course of action recommended.
What are the effective communication behaviours ?
For effective consultation, the practitioner also needs to draw upon a range of communication behaviours
Consultation behaviours
Active listening
Appropriate use of open and closed questions
Respect patient
Avoid jargon
Demonstrate empathy
Deal sensitively with potentially embarrassing or sensitive issues