How many time have u tried copying from a PDF file and pasting into Word?
1. You did Ctrl+C from a PDF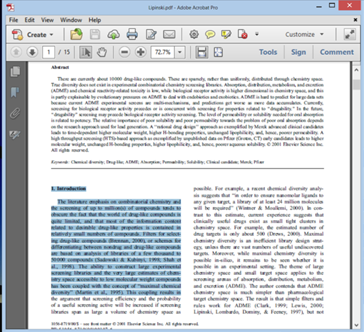 2. And then you hit Ctrl+V into a word document hoping to get this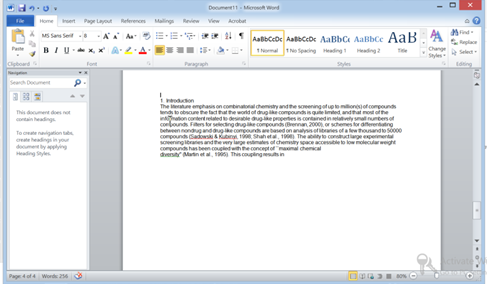 3. But you get this !!!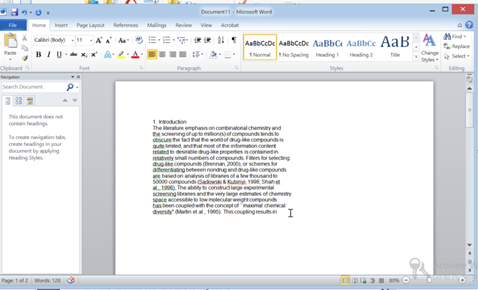 Read on.
Today we show a simple and cool way of copying from PDF to Word without the need for any PDF to Word converter (Most people use it for this)
i) First of all download this little piece of software called Auto Unbreak.
ii) Next Open the File Autounbreak.exe . Copy content from PDF and hit Paste inside the Auto unbreak application we just downloaded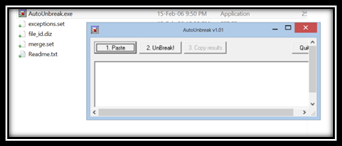 iii) Next step hit the unbreak button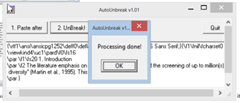 iv) Press Ok and then select Copy button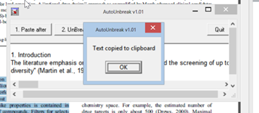 v) Then Open Word and Now just hit Ctrl+V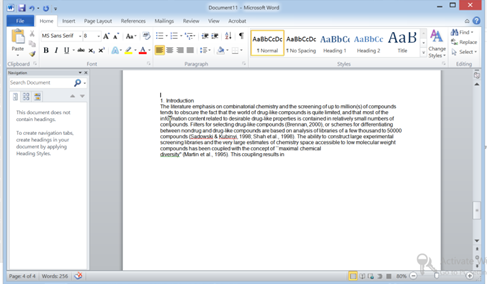 Congratulations its pasted perfectly…
Simple isn't it? Don't blame me if you didn't come across this tool earlier. Share it with your friends . Save your time and others' too
Note: A small appeal to all those who read my articles. Writing articles requires a lot deal of time (like this one). Although it seems simple a typical post takes around 3-4 hours to work. Pharmawiki as you can see is free of Ads and hence you know that we do not get any financial benefit . The only thing that keeps me going is your feedback. So please share posts with your friends, post in comments if you have any trouble and use the contact us form to bring our attention to a particular topic. We will be more than happy to help.