How to prepare for Drug Inspector Exam? If You have this in your mind this article is for you. When you want to crack government DI Examination then you must read this post from pharmawiki.in. We will help you to get Drug Inspector job in an easy and smarter way. Even though hard work pays you success these days you need to work smart to punch the door of success.
Every year hundreds of thousands of candidates aim to sit for the exams held by the central and the state Govt. Drug Inspector is one of those posts of government sector that people acquiring background in medicine and pharmacy field have always wanted to go for. Hence, just sitting in exam is not fruitful until one cracks it. So, tight preparation for this exam is very essential.
Basically the Drug Inspector exam is divided into two parts one is written and the other is viva-voce. One has to qualify a written examination and interview along with the physical fitness test to become eligible for appointment. The papers shall comprise of objective type multiple choice based questions.
The Paper I shall contain subject specific questions. The Paper II shall consist of general studies and mental ability questions. The candidates should also prepare for the General Science questions including recent developments in the field of Science & Technology.
How to prepare for Drug Inspector Exam?
Few tips for the best preparation:
Start as early as possible for the preparation. Firstly you have to learn about the syllabus and important topics of the examination. You need proper basic knowledge of the entire subject, hence focus to improve your basics.

Make notes for every subject. Prepare pharmacy portion strongly with daily revision. Also keep an eye over the GK & Current affairs. Practice is the key to crack DI exam. Solve more and more MCQ so that it enhances your accuracy. By doing this, you can eliminate the wrong options easily during exam.

Go through the question bank papers of DI examination. You should study at least 8 to 10 hours regularly to leave no place unseen.

Lastly you have to be stress free and dehydrated, full with energy. Preferably, don't waste time for a particular question in exam hall.
Role of Drug Inspectors
They are qualified persons working in the manufacturing and distribution sector of drugs. Using their technical and intellectual ability these professionals grade diverse products.
Their prime responsibility is to inspect whether the medicines maintain legal standards of sanitation, limpidness, and grading. They visit various pharmacies, laboratories and drug-manufacturing stores to check the quality of the manufactured products those are sold.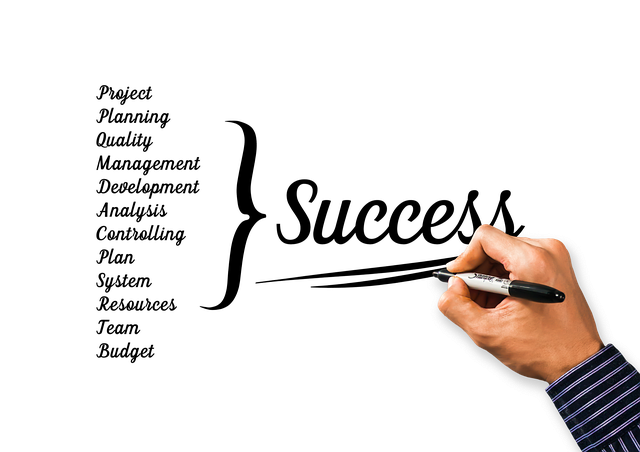 All the very best for your preparation time which consequently lead you to the family of government sector  Pharmaceutical Drug Inspector Job vacancy.