Pharma Machinery Manufacturers in Navi Mumbai
Pharma machinery manufacturing has always been one of the primary priorities of many well known and well trusted companies especially those who are from India.  This trend has given rise to more and more companies to join the league due to its immense profitability and trade scopes.  Today we will be looking at some of the reputed Pharma machinery manufacturing companies from Navi Mumbai and try to throw a light on their working capabilities, activities and background.
R P PRODUCTS PHARMA EQUIPMENTS PVT. LTD.
This company from Navi Mumbai started its journey in the year 1986 holding the hand of it's proprietor R.G. Patwardhan.  Within a short time span the company managed to earn a name of trust for itself with its standardized quality and heavy potentiality of its manufactured goods.  There are different types of machines that RP product work into and some of them are Vibro Shifter, Turbo shifter cum multimill, tablet deduster, RP grip, drain traps, scoops, pillar type bin bender, jacketed paste kettle, pallet truck and the list is a long one.  Serving globally, this company has really made a mark in the pharmaceutical manufacturing industry in a very short time indeed.
ACCURA PHARMAQUIP PVT. LTD.
Accura today presents itself as one of the most reputed Pharma machine manufacturing companies from Navi Mumbai, India.  The company has years of expertise in this working avenue since it was started in the year 1978.  Since then it has never looked back and has been prompting its name around India and outside India by its quality production and years of experience on the backdrop.  Accura Pharmaquip specializes in making Tablet and capsule inspection machine, tablet and capsule elevator, SS pallets, Die and Punch Cabinet Vertical, Label counting, Die and Punch Cabinet Horizontal and other heavy ISO certified machinery as well.
Gem Pharma machinery is another company that is added to this list of Pharma machinery manufacturing from Navi Mumbai, India.  They from their inception day boots about their quality product and have always dealt seriously with it.  Over the years they have manufactured machines that have high working capabilities and are durable in nature.  They have perfect expertise in producing some of the best Pharma manufacturing machines that includes mixing vessels, Paste kettle, auto capsule loader, dust extractor, Vibro shifter, Contra rotatary, Capsule filling line, ointment manufacturing plant, Mechanical shifter, cream manufacturing plant, and lotion manufacturing plant.  They have a vision and mission of serving with quality when it comes to be being consistent in the business.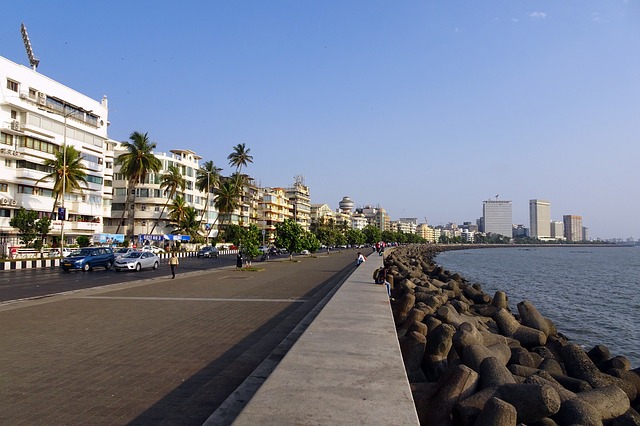 IMPERIAL PHARMACHINES PVT LTD
Imperial Pharmachines Pvt. Ltd is a well trusted brand that is well known for its pharmaceutical manufacturing machinery and dealing and developing different other machinery from high to low range.  They have a repute of providing quality machinery with huge capabilities of productivity.  The product list involves special tools, R&D Press, Single rotatory tablet press, High Speed Mega Press, De-Dusters and dust collector, Siefter, Granulator/RMG, blender of different size, coating equipments, auto punch polisher, roll compactor, high speed mega press, Double rotatory tablet press, high speed mega press, Computerized tool inspection machine, ltrasonic Punch & Die Cleaning Machine, Fluid Bed Dryer/Processor and the list is really a long one.  Today the Imperial Pharmachines stands tall as one of the best in the business that has its origin from Navi Mumbai.
Thus we see that there are so many quality based Pharma machinery manufacturers in Navi Mumbai that truly have the expertise of producing some of the best machines in the business with quality and productivity.