S R R College of Pharaceutical Sciences is the first college in Telangana region established by Pharmacy professionals. To be a first classschool ofPharmacy providing excellence and innovation in teaching and research, to impart knowledge and health to the society SRR college of pharmaceutical sciences opened its doors in 2002. Till now dedicated in finding solution to the great changes of the day and preparing the students to lead today's competitive world.
Why to choose SRR College of Pharameutical Sciences?
Students in our college have the opportunity to participate in remarkable range of activities ranging from academics, research, public services and extra curricular activities. Our track record in various fields speaks out as evidence to the above statements.
Our College Toppers in NIPER-JEE and GPAT
NIPER-JEE
 All India247th Rank (K. Sampath Reddy) (2011)
246th (M. Naresh)(2011)
2nd Rank (A.Vamshi Krishna) (2010)
16th Rank (A.Nikhil Kumar) (2010)
17th Rank (ST) Rank (B.Ravi) (2010)
486th Rank (2010)
720th (Sk. Haseena) (2009)
GPAT- 2010
All India276th Rank (K. Sampath Reddy) (2011)
302 Rank (M. Naresh)(2011)
24th Rank (A.Vamshi Krishna) (2010)
58th Rank (T.Rajesh) (2010)
68th Rank (D.Swetha) (2010)
94th Rank (V. Praveen Kumar) (2007)
Facilities:
Classrooms: Perfectly designed classrooms with audio and video aids.
Labs: Our labs are equipped with all types of instruments for gaining maximum practical exposure.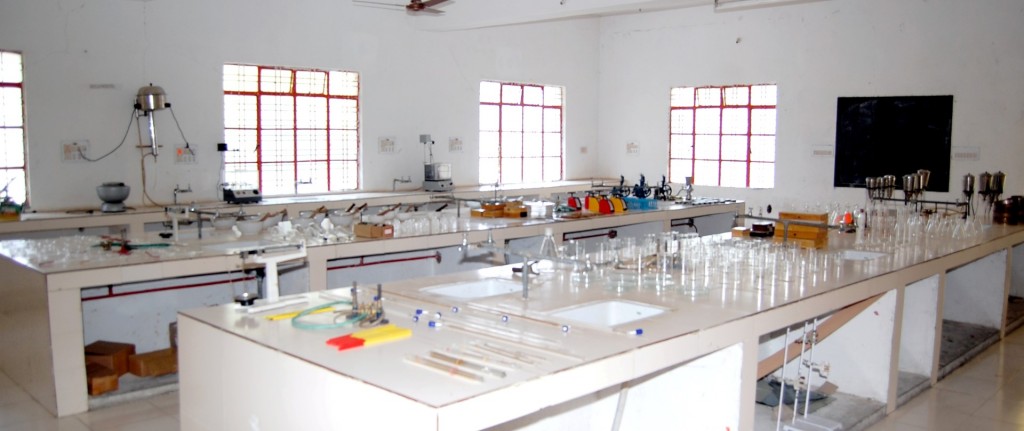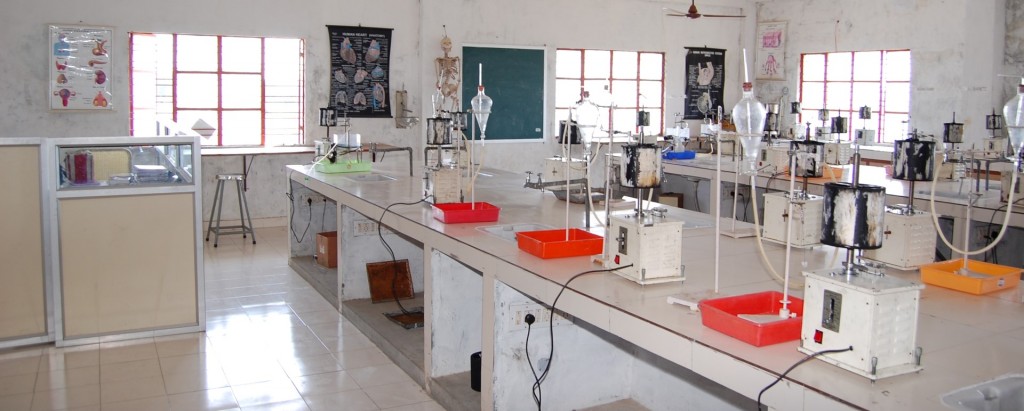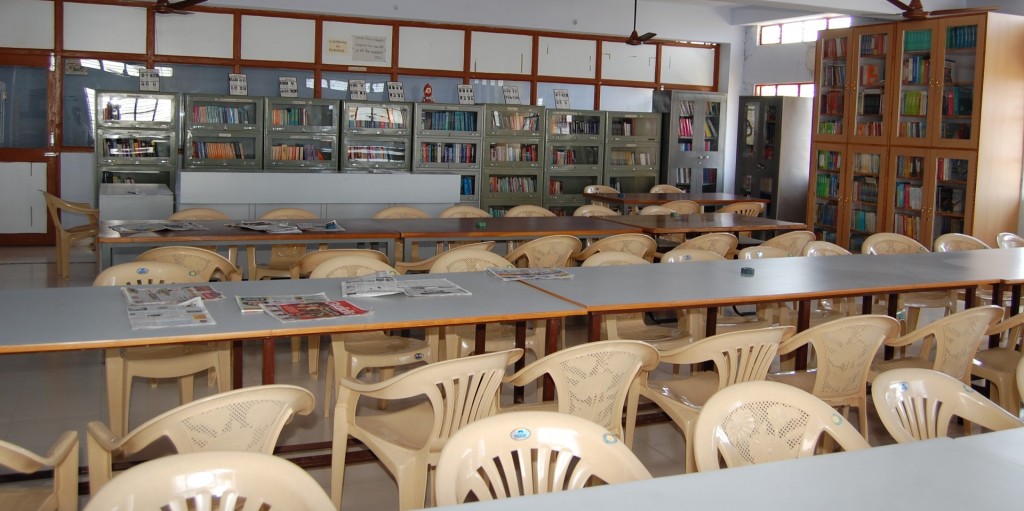 Library: W have over 6000 world class books of different authors, national and international journals along with digital library facility. 
Faculty: The Institute has esteemed professionals as their faculty members. It's their years of experience that acts as a guiding force to students. And their commitment and dedication to the field of teaching makes them truly invaluable for the Institute and for the students.
Pharmaceutical Sciences Program: The Future of Research
At SRR, research is going to be carried on many fronts, in drug delivery, protein formulation, drug metabolism, pharmacokinetics, pharmacodynamics, and pharmacogenomics. These research studies are aimed at improving therapy for many diseases, such as cancer, transplantation rejection, multiple sclerosis, auto-immune diseases, and cardiovascular diseases.
Courses offered:
B. Pharmacy
M. Pharmacy
Pharmaceutics (36)
Pharmacology (18)
Pharmaceutical Analysis (18)
Contact us:
SRR College of Pharmaceutical Sciences
(Sponsored by Sri Raja Rajeshwara Educational Society)
(Approved by AICTE,New Delhi, Govt of A.P. & Affiliated to Kakatiya Univeristy)
Valbhapur,  Karimnagar 505476.
Andhra Pradesh, INDIA
Phone : 91-08727-281642
Email : [email protected]