Today we are ready to share you some Sun Pharma Interview Questions for Production Jobs. Please be prepared before you go to the selection procedure.
First of all, let us go into the background of the production jobs and the concerned company that we are talking today. The candidates being a fresher or experienced looking for production jobs are available in various manufacturing drug companies. Here we shall provide you with the info about Sun Pharma. Sun Pharmaceuticals is headquartered in Mumbai, Maharashtra, an Indian multinational pharmaceutical company that manufactures and sells pharmaceutical formulations and active pharmaceutical ingredients (APIs) primarily in India and the United States. In a study conducted by a leading Media Analytics firm in association with TRA Research, a brand insights organization (both a part of the Comniscient Group); BlueBytes, Sun Pharma stood second in India's Most Reputed Brands (Pharmaceutical) list.
Generally, the fresher pharmacist graduates can start with internship and be later inducted as a research scholar in R & D production team or as an assistant to the pharmaceutical manager, contract production pharmacist, and outsource the drug information to drive the sales and marketing team. The B. Pharmacy freshers are recruited to fill in Formulation production jobs. The experienced candidates will have ample opportunities to look for as the Production department is present in a formulation plant as well as in bulk (API) plant. As a production pharmacist, one has to facilitate the assembly manager in achieving the desired output. The personnel are responsible to take orders from the production manager and overseas manufacturing activities. In addition to that one need to supervise the employees, plans production target which plays an important role in managing the company. Sun Pharma prefers candidates having educational qualification of B. Pharm/M.Pharm with experience in manufacturing and packing. Knowledge or Exposure to Compliance processes/ guidelines is desirable with 2 to 12 year of experience. For Sun Pharma there are 4 rounds of interview to crack including written test, technical, HR and Problem statement. For being recruited in the production department knowledge is required for API Production and EHS on day to day basis.
Some of the questions that are asked are listed below:
• Define Strip Package and Blister Package?
• Factors that influence Tablet Hardness?
• Difference between ampule and vial?
• What is traceability?
• What is the Effectiveness Objectives?
• What is manpower handling?
• What is the difference between prophylactics and therapeutics?
• What is the purpose of coating in tablets?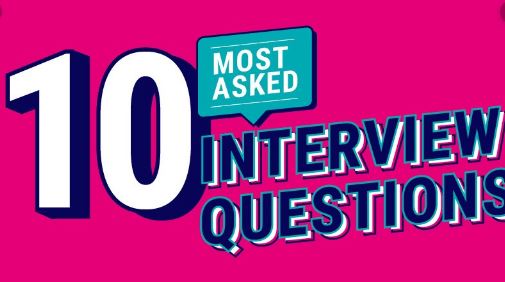 Hence keep a positive mindset and carry on the preparation for the interviews in the queue. Hope that this article would be of help to the readers hailing from pharmacy base.