Best Pharmaceutical Companies in Visakhapatnam
 India's annual growth rate in  pharmaceutical sector is about 15% in past five years which is expected to grow significantly in coming years .The export of pharmaceutical products are expected to increase at the rate of more than 30% in coming years to reach nearly about US$  20 billion which was  US$ 13.69 at the beginning of the month of January.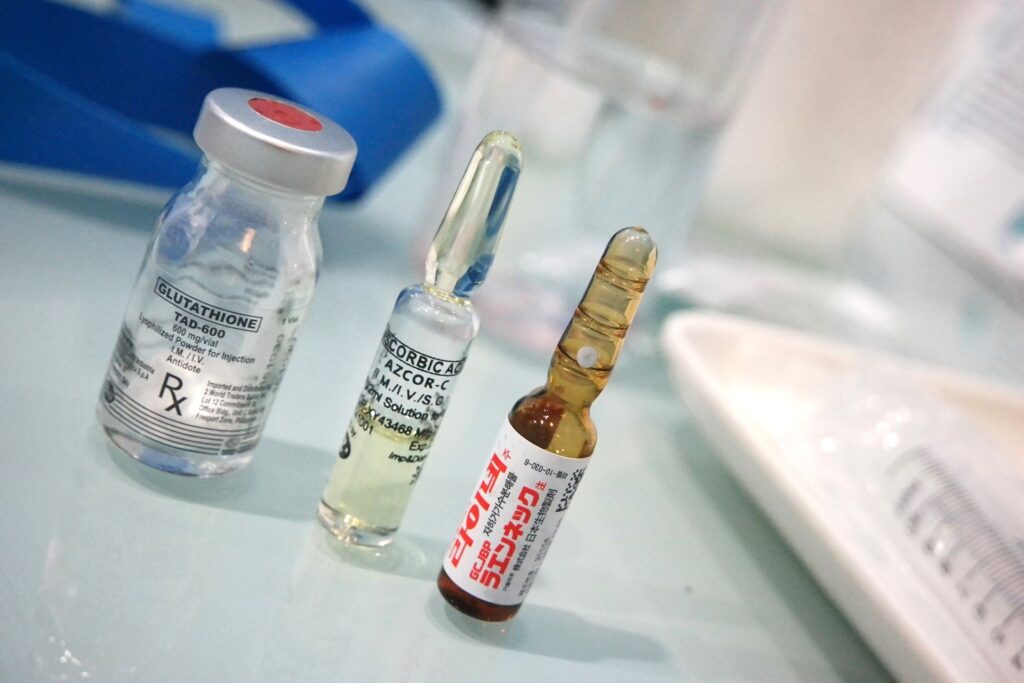 Hyderabad is the largest producer of pharmaceutical products in India and Visakhapatnam is growing rapidly in this sector. Being the largest city of Andhra Pradesh, Visakhapatnam is increasing its contribution at a very healthy rate in overall pharmaceutical production of the state.
Given below is the list of top pharmaceutical companies in Visakhapatnam.
List of  Vishakapatnam Pharmaceutical Manufacturing Companies
KK Pharmaceuticals
Door No 30-9-13, Sarada Street, Opposite IT Quarters, Visakhapatnam
☎ 8912549949 , 8916665376
Orchid Chemicals
Ward No.24, Visakhapatnam-530022, Andhra Pradesh, India
Biocon pharmaceuticals
Paravada, Visakhapatnam, Andhra Pradesh 531021
Indo Asian Pharmaceuticals
             No 108, Dwaraka Nagar 530016, Behind Kalaniketan ,Visakhapatnam
☎ +919246625254
Plot No 94, Ramky SEZ, JNPC, Paravada,Visakhapatnam
Glochem Industries Pvt. Ltd.
            Jawahar Lal Nehru Pharma City, Parwada, Visakhapatnam
Dr Reddy's Laboratories
                Duvvada, Gajuwaka Manda,Visakhapatnam – 530046
             Plot No 9, Parawada,Jawaharlal Nehru Pharmacity,Visakhapatnam – 531021
             Lankelapalemsimhadri Ntpc Power Plant Road, Donkada, Visakhapatnam
             Ramky Pharma City (India) Ltd 115 Parawada, SEZ, Visakhapatnam
             Plot 96 Ramky Pharma City, Parawada 531019, Visakhapatnam
                    Plot no 21, JN Pharma City, Parawada 531019, Visakhapatnam
                    Plot no.12,  JN Pharma City, Parawada 531019, Visakhapatnam
Dharani Enterprises
                       Ramakrishnapuram,Malkapuram,Sri Hari Puram, 530011, Visakhapatnam 
                  48, Road No.7, J N Pharma City, Parawada, 531021, Visakhapatnam
Biophore India Pharmaceuticals Pvt. Ltd.
                  R&D Building, Parawada, 531021, Visakhapatnam
Plot No.49&50, JN Pharma City, Parawada, 531021, Visakhapatnam
The industries present in Visakhapatnam are producing ingredients, chemicals or other necessary tools which are essential in the field of pharmacy. These firms produces drugs for various serious diseases which includes :-
#  Metastatic Breast Cancer
#  Diabetes
#  Kidney Diseases
#  Chronic Infections etc,
Hope above provided information is helpful!
Related Queries which we answered in this article:
list of pharma companies in vizag pdf , list of pharmaceutical companies in vizag, list of pharma companies in visakhapatnam, list of companies in visakhapatnam, list of industries in vizag, duvvada railway station phone number, jobs in pharma companies in vizag, hr jobs in vizag pharma companies, list of it companies in vizag,list of industries in visakhapatnam,