Top 5 Free Apps for Pharmacy Students
We all are acquainted with our smartphones these days. When it comes to mobile applications, not a single domain is left out where the apps are not being developed. Here we are presenting some of the free apps particularly aimed at Pharmacy students and technicians. Please go through their description.
Rx Shortages
This free, open-source, cross-platform mobile application gives health professionals and pharmacy students, alike information about drug search and details in an efficient way. Information in the app comes from the FDA and the ASHSP including current/ resolved shortages, and unavailable drugs shown by date. A crowdsourcing feature enables those to track entries have been viewed most frequently by day, week, month, and year. More tech-savvy pharmacy students can download the code and make changes that suit their needs as it's from open-source means.
Available for: Android devices, iPhone, iPad, iPod touch
Lexicomp
Fast and reliable answers to medication questions at exact moments. A helpful go-to app for pharmacists and students, offering comprehensive drug information (drug dosing, administration, potential interactions, adverse effects), contraindications for adult, paediatric, geriatric, pregnant and lactating patients. Also, drug interaction screenings, listings of OTC and natural products, and toxicology information are available. The company offers institutional subscriptions hence students should check whether their school has access before signing up the Lexicomp account through the manufacturer's website.
Available for: iPhone, iPad, iPod touch, Android devices.
Require an annual subscription after the first 30 days of use.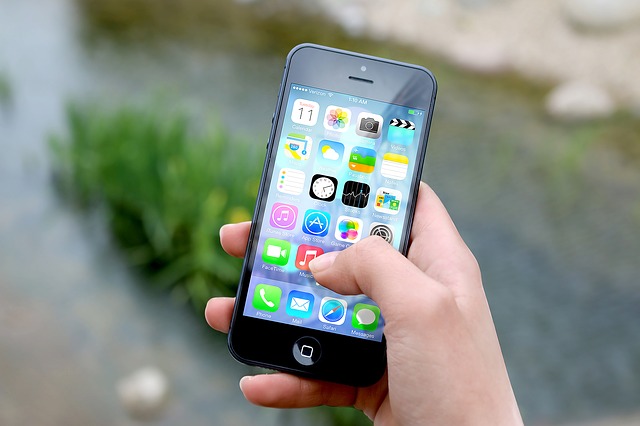 Medscape
This comprehensive drug referencing pharmacy app provides search results for specific drugs (with 8,000 brands to choose from), as well as OTC drugs, herbal supplements and alternative medicines. The Drug Interaction Checker determines mild to severe interactions, of patient safety and accurate recording. A disease reference feature contains information over 4,000 diseases and clinical conditions that can be cross-referenced with the appropriate drugs. It also contains the latest policies and procedures with medical news.
Available for: Android/ Apple
Pocket Pharmacist
Easy drug search using their brand or generic name in order to find out their individual properties and pricing. One will be updated with the new drug summaries and details that are added every month, including dosage information, interactions, precautions, strength recommendations, and side effects. One can even filter the drugs by popularity and effectiveness, ensuring the confidence about the best ways to treat an illness.
Available for: Android/ Apple
iPharmacy
It excels at providing users with the description of medication reminder, pill identifier, and drug search. Information can be read or learned (    recalls and alerts, pharmacies nearby, medication forums). Exemplifies a well organized and information-rich app for healthcare professionals and consumer health where virtually any information on certain drug dosing/warnings/adverse reactions, comparative drug prices, and user-contributed discussion on with a community on specific drugs, preferences, attitudes, and medication monographs or inserts etc.
Available for: Android/ Apple
Though one may find other apps equally of help, it depends upon the choice, convenience of mobile devices on which app they are going to use.
Hope all the users and the readers find this information about apps useful.