What to do After B. Pharmacy?
Though there are ample of options available for the Pharmacy graduates yet they can choose according to their needs and place of interest. Pharmaceutical industries offer enormous job opportunities to Bachelor of Pharmacy degree holders both in private and govt sectors. Central and State Government hire suitable candidates in their various departments through written exams and interview. Also, one can go for higher studies, research or go abroad for pursuing Masters and various jobs.
ROLES:
Pharmacy degree holder can work as Pharmacist, Quality Assurance Health Manager, Drug regulator or drug inspector, Drug Analyst, Analytical Chemist of Quality Control Manager, Data Manager, Regulatory Manager, and Regulatory Manager etc. They can also obtain jobs in Medical Transcription, Clinical Research, Teaching, Sales and Marketing etc. The Indian government also offers job opening assistants in excise service sector. These graduates are also appointed as assistants for chemical examination in prohibition.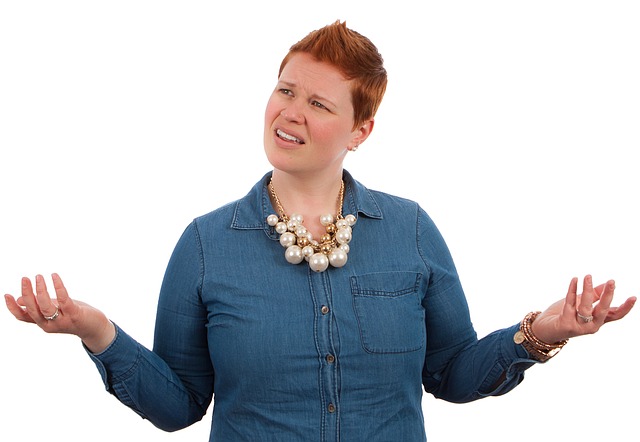 Government Hospitals
A B. Pharm graduate can find diverse job openings in pharmaceutical section of government hospitals, dispensaries etc. As Pharmacists, they can work for Pharmaceutical section of government hospitals. On earning one year experience in the related area, one can apply the Pharmacy Board for registration as Pharmacist. They can obtain a certificate which would be very useful for the aspirant in their future career. At the entry-level remuneration will be less, but it increases with experience. At the same time, they can work in health departments operated under government sector.
Higher study
On the completion of B. Pharm, one may opt for Master of Pharmacy (M. Pharm), Master of Science (MS), Master of Business Administration (MBA) in a relative stream. After that, they have diverse choices to move forward. They may sit for GRE to shift overseas.
Government Pharmacy Colleges
The aspirant on pursuing Master of Pharmacy (M. Pharm) along with NET qualification enables the aspirant to apply for Professor Post in government colleges. Along with this qualification, the aspirant must pass the exam conducted by the government to get into the post.
Researchers
Aspirants can apply for the national aptitude test like GPAT in India to become junior/senior research fellows in renowned institutes for which they get stipends. Later they become junior and senior scientists respectively. Researchers in the related field can also obtain a job in teaching sector.
Few Hiring Govt. Institutes
Government Ayurvedic Pharmacy

Research Institute of Indian system of Medicine

State Drug Testing and Research Laboratory

Central Drug Research Institute (CDRI), Lucknow

National Chemical Laboratory, Pune

Council of Scientific and Industrial Research (CSIR)

Indian Institute of Chemical Technology, Hyderabad

Smith Kline Beecham Indian Medicine Pharmacy
Few Hiring Private firms
Cipla Ltd

Dr Reddy's Laboratories Ltd

Hetero Drugs Ltd

Ranbaxy Laboratories Ltd

Torrent Pharmaceuticals Ltd