In this article we are going to discuss B.Pharmacy 3rd Year Subjects & Syllabus B. Pharma Third Yr Results Books PDF. 
B.Pharmacy 3rd Year Subjects and Syllabus
The B.Pharmacy is a bachelor course for pursuing studies in pharmacy. It is the basic course that can be pursued after 10+2 or any relevant approved diploma in medicine/pharmacy. The course guides students with the various aspects of medicines and pharmacy. They are taught about how medicines are really manufactured and dispersed. Apart from that, they are also guided on the various concepts of prescription of drugs. Overall, in the tenure of 4 years the students get aware about various aspects of industry and requirement in the contemporary scenario. They gather necessary knowledge and skillset that makes them ready to work in the pharmaceutical and medical industry.
The various premier organisations such as AICTE and UGC have decided to cater an industry ready course to students so as to increase the employability in the pharmacy sector. The industry demands lot of experienced candidates who can work with desired knowledge and skillset.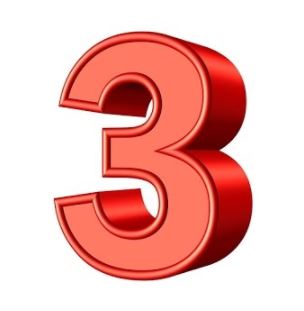 Subjects in Third Year B.Pharmacy:
The course includes different basic and advanced subjects to introduce students with the pharmacy and medicine. The 3rd which can also be considered as V and 6 semesters caters these subjects to students which teach them pharmacy related concepts.
The subjects include- Pharmaceutics, Pharmaceutical chemistry, Pharmacognosy, Pharmaceutical Analysis, Microbiology, Pathophysiology of Common Diseases, Dispensing and Community Pharmacy.
Third Year Syllabus of B. Pharmacy:
The syllabus caters lot of knowledge about the various important and crucial subjects of Pharmacy. The course consists of both practical and theory subjects to give hands-on experience to students.
In terms of semester system, there are 2 evaluation exams and one end-semester exam. Whereas in year based system, there are various evaluation exam and one year end examination. The student grades are accessed on the basis of evaluation and main examination. The examination format consists of both- Theory and Practical Paper.
Apart from the essential theory and practical subjects of pharmacy, the students are also taught with the aspects of basic computers to help them carry out their work on computers. In this era of digital world, the information about computers and various essential programmes is must. This make students ready for industry and caters all-round skill development.