Biotechnology Plant Design Lab: You need to have knowledge about the different phases of process design from idea to plant understand the methodology for feasibility studies of biotechnological processes be familiar with how technology economy market and legislation interacts in a feasibility study be familiar with the work of a project group including knowledge on some common tools for project management understand the basis for commercialization of business ideas such as market valuation access to IP and financing.
Biotechnology Plant Design 
This article presents an idea of the design construction and validation issues to be considered for a GMP Biotechnology Manufacturing facility. Topics to be covered include architectural considerations equipment utilities materials of construction and computerization FDA expectations for biotech manufacturer.
It will be handy if you get some short research projects Discussions of current reference articles and case studies.
You need to consider all these below topics for a Biotechnology Plant Lab Design:
Overview/Project Life Cycle/Master Plan

Bulk Plant Design from a Process/Product Perspective

Bioreactor/Downstream Equipment Design

Facilities Design Overview/Architectural Considerations

Utilities/Materials of Construction: Properties and Selection

SIP/CIP

HVAC/Sterile Piping

Containment/Safety

Instrument Controls/Software Validation

Computerization/CIM/POM

Facilities/Utilities Validation

Approaches for the smaller biotech manufacturer

Contractual considerations

Licensing

FDA perspective
Biotech Laboratory Construction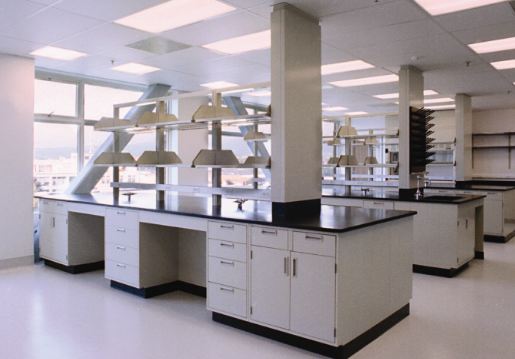 Integrated analysis of material and energy balance
The material balances and energy balances in the process analysis design project procedure environmental regulations in setting up the plant and the cost estimation.
  Process plant-design development

flow sheet development  

  Equipment design and specifications  

Computer aided design

  General overall design considerations  

  Environemental regulations and safety  

  Cost Estimation – Profitability analysis of investments  

  The design approach – Engineering ethics in design.  

  Problems in material and energy balances  

  Computer Aided Design  
Plant location – Factors involved:
procedures for plant location

preparing the layout of plants the

storage methods and the materials handling in the industry.
   Selection of plant site  :
   Plant layout – Preparation of plant layout  

   Plant operation and control  

   Maintenance and utilities  

   Storage and Material Handling  
Process creation – Batch versus Continuous
The configurations of the  Raw material and product specification   bioreactors &  the design aspects of different bioreactors and its constraints.
   Process specification  

   Fluid flow and mixing  

      Problems in the fluid flow and mixing  

     Calculation of impellar diameter  

     Calculation of impellar speed and power  
   Process Design – Types of process design:
   Process flow diagrams  

     Problems in the design of bioreactors  

     Problems in the design of bioreactors  

   Problems in the design of bioreactors  
   Design of reactor systems  :
     Power requirement for gasand ungassed reactors  

  .   Design of extraction equipment  

   Design concepts for membrane separation  

   Design of filtration equipments  

   Design of drying equipments  

   Estimation of capital investment  

   Estimation of operating cost  

   Uncertainty analysis  
For detailed study of mentioned topics please go through:
Plant design and Economics for Chemical Engineers Max S. Peter,Klaus D.Timmerhaus et.al.,
Chemical Engineering and Plant Design Ullmann's
Bioprocess Engineering Principles Pauline M. Doran
Biochemical engineering fundamentals James E Bailey
Bioreactor design A.H.Scragg
Process Design Case studies Scott R & Macleod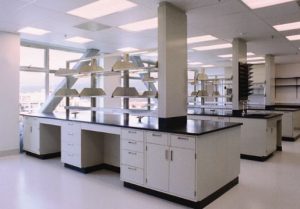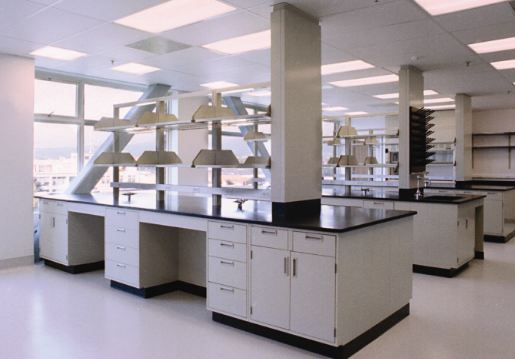 PDF Biotechnology Plant Design – Biotech Laboratory DESIGN CONSTRUCTION & VALIDATION OF GMP
PPT Biotechnology Plant Design – Biotech Laboratory DESIGN CONSTRUCTION & VALIDATION OF GMP