Discuss copyright protection. Explain the ownership and limitations on copyright protection. How do you take care of piracy and infringement?
Copyright protection is a tangible material that is protected by a copyright. Anything can be copyrighted that you can view, hear, if it can be saved on your computer, or anything else that is a way of saving. Copyright Protection begins when something is created in tangible form. Once you have your material written down or saved somewhere, it is copyrighted, but you can't sue them unless you register your copyright with the U.S. Copyright Office. Even if your copyright isn't registered, you can still assert a copyright claim as the author.
When you see a "© Copyright 2004, 2005 Chris Wilson", it doesn't mean that the copyright expires in 2005. What it means it that the material was created in 2004 and then edited in 2005. A copyright lasts until 50 years after the death of the original author.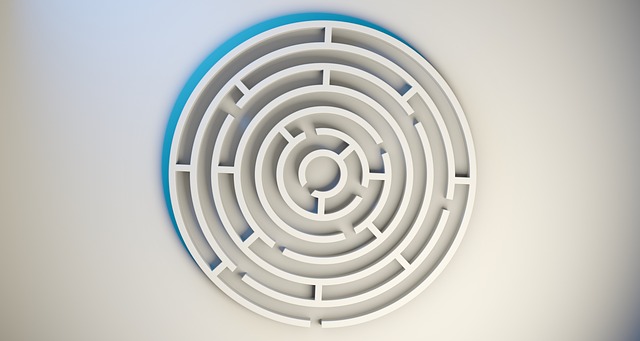 Taking anyone's work from the internet is illegal! If you see a background that you like, or part of someone's source that you'd like to use, that's illegal! That material is copyrighted. There are three things that aren't illegal when taking things: if it has been created by the federal government, if the copyright has been abondoned by the holder, and if the copyright has expired.
If you have downloaded a free item from a website, you still have to comply with the owner's terms and or conditions. If it says that you must give them credit, you must give them credit, or else you're commiting copyright infringment. If the owner says you cannot edit it, you can't edit it legally.
You cannot take someone's work and translate it into a different language and then call it your own either.The Bern Convention says:
Quote
Authors of literary and artistic works protected by this Convention shall enjoy the exclusive right of making and of authorizing the translation of their works throughout the term of protection of their rights in the original works.
You have to have the author's permission to translate it into a different language.