Pharmaceutical Machinery Manufacturers in Mumbai: Today we will be concentrating on some of the best pharmaceutical machine manufacturers from Mumbai, India who have who have constantly given enough effort and hard work to make world class product and compete in the market on a global scenario.  Most of them have years of expertise in this specific field and have managed to earn goodwill in the market by their effort.  Here are few of the most trusted brands from Mumbai who develop and manufacture pharmaceutical machinery.
Pharma machinery manufacturers in navi mumbai
Jay Pharma Machinery Equipments
This is one of the most trusted companies that are situated in the heart of Mumbai city, India.  Over the last six years the company has grown from strength to strength increasing the numbers of their clients with good service and maintenance of quality product.  This company has the perfect expertise in manufacturing pharmaceutical machinery like wet mixtures, milling machines, washing system, blender, filter press, Ointment Manufacturing Plant, Inline Homogenizer, pallets, cooting system and the list goes on and on.  Today Jay Pharma Machinery Equipments stands high among its rival companies serving the best out of the best.
Situated in Andheri, East Mumbai, Bright Pharma Machinery this company is one of the leading manufacturers of Pharmaceutical machinery along with production of cosmetic, bio product machinery as well.  From 20 years this company has been working in the market with infusing and implementing new ideas for the betterment of the business.  It has expertise in designing and manufacturing machines in relation to ointment/cream manufacturing plant, transfer pump, metering pump, filtration unit, cream manufacturing plant, fluid bed dryer, coating pan, spray coating machine, Vibro shifter, rapid mixer granulator and the list is a long one indeed.  This company over the years has a good repute of producing the best when it comes to business on a whole.
Prince Pharma Machinery Bombay
Incorporated in the year 2007 at Mumbai, Prince Pharma Machinery has the perfect expertise in providing impeccable quality of pharmaceutical machinery that are of world class standards.  Since its establishment, the company has paved itself to the top with a team of members who have a vision to think big and innovative in the field of pharmaceuticals.  Today they have an arsenal of some of the best machinery which includes manufacturing of fluid bed dryer, Vibro shifter, Mutlil mill, coating machine, starch paste kettle, Zero hold up filter press, tray dryer, Octagonal blender and much more.  This manufacturing unit is considered to be one of the finest in the business today.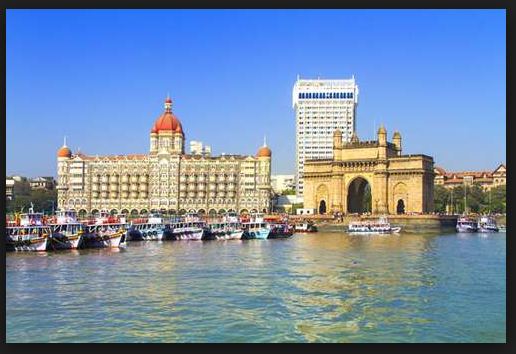 Mec Well Pharma Machinery Company – Mumbai
From Thane, Maharashtra Mec Well Pharma Machinery has the perfect capabilities and adequate infrastructure to design and develop some of the most needed pharmaceutical machinery that are of high quality and capable of producing volume productivity.  The company boost itself with manufacture of highly efficient machinery like blending machine, fluid bed dryers, Vibro shifter, blending vessel, liquid manufacturing plant, ointment plant, Ointment Manufacturing Plant, Pharmaceuticals Processing Plant, oral liquid manufacturing plant, pharmaceutical ovens, fermentation tank and the list is endless.  This company today stands as one of the finest manufacturing company and have been serving clients globally with trust and quality.  They have successfully marketed themselves with hard and dedication as one of the best in the business
There are other companies too like Chamunda Pharma Machinery Pvt. Ltd, Harish Pharma Engineeringm Pharma Fab Industries, S K Pharma Machinery Private Limited, Champion Pharma Machines and etc. from Mumbai who are considered to be equally capable, well trusted and rewound when it comes to manufacturing of Pharmaceutical machinery in Mumbai, Maharashtra.