What are the top US business schools for an MBA education in pharma healthcare?
When you have raise a doubt of where to pursue your MBA or niche specific course probably depends on if you want to pursue MBA education in pharma healthcare or normal MBA. If you want to pursue a pharma career, you would lean more toward the Pharma school rankings, and if not, weigh the business school rankings more heavily.
Top US Business Schools for MBA (PHARMA HEALTH CARE MANAGEMENT)
Creating a MBA ranking is tough because of how varied MBA career paths can be. So here is the answer for the direct question top US business schools for an MBA education especially in pharma healthcare
Wharton/Kellogg/Duke/Columbia are the top four for healthcare MBA programs in the US.
Wharton HEALTH CARE MANAGEMENT
Kellogg – Kellogg School of Management
KELLOGG SCHOOL OF MANAGEMENT AT NORTHWESTERN UNIVERSITY
Duke-Duke's Fuqua School of Business Health Sector Management
Columbia – Columbia HEALTH CARE MANAGEMENT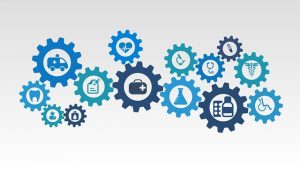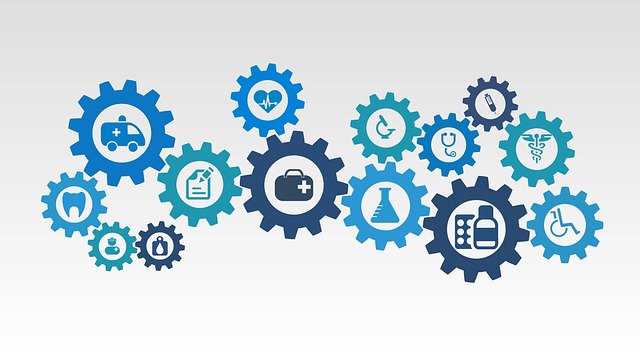 Top US business schools for an MBA education in pharma healthcare
A successful career in the pharmaceutical world demands both fundamental business skills and in-depth pharmaceutical knowledge. The USP MBA program provides both. The USP MBA program is unique in that every course offered is taught within the context of the healthcare field. Students learn how to predict global healthcare trends, develop pharmaceutical product strategies, do pharmaceutical marketing, understand the research and development process from drug discovery through clinical testing, analyze and interpret healthcare regulatory practices and public health policies, and apply strategic and creative thinking to challenges that are unique to the pharmaceutical industry. In addition the USP MBA program stresses the competencies that are critical to career success in the modern healthcare field: critical thinking, analytical assessment, presentation skills, and cultural astuteness.
You may choose to pursue an MBA in one of three batches:
1) evening track,
2) executive (or weekend) track
3) online.
Wharton/Duke would probably top the list.
If you have any suggestions for the list of top US Business Schools for Pharma Healthcare MBA please do write to us through the comment box below. You can help our PharmaWiki through your words.